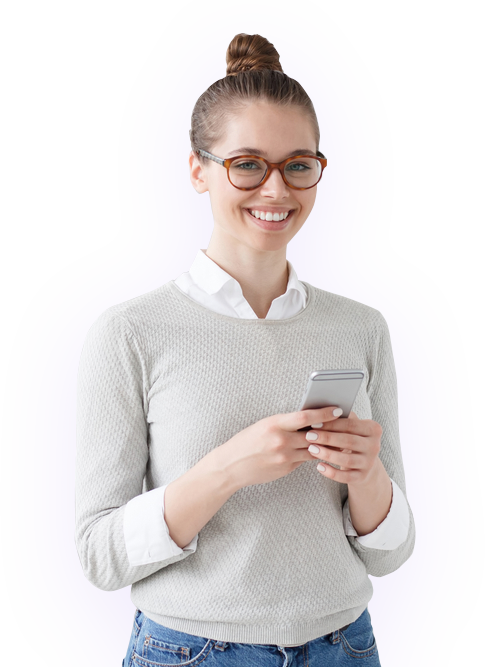 Driving meaningful change through technology & design
Crafting delightful experiences through meticulous attention to detail. We help our clients reach their full potential through serving as the management team.
Latest Projects
Watch Reel
CUTTING-EDGE BRAND EXPERIENCES FOR COMPANIES
Digital creators
& Strategists
The most critical element in attracting potential clients is a professionally built website.Envicblue, A premium web development company in India, provides attention-grabbing websites that stand out from the huge competition.
Our key aim is to develop a customized website solution in a creative and innovative method that satisfies users' needs with a clear business solution. Having a good website is the primary concern for any business growth in today's world. We focus to create a unique element in each & every work.
We value our craft, have a deep passion for progression, and exist to solve challenges for clients we believe in. Since the beginning, our mission has been to do great work and to have a great time doing it.
We believe our mission has guided us well. We build valuable brand and digital experiences that people love.
WE ARE A FUTURE-ORIENTED DEVELOPMENT AGENCY
Creative Ideas
&  Technology
20
+
Launched startups
We specialise in designing and developing.
11
K
Completed Projects
We specialise in designing and developing.
Crafting delightful experiences through meticulous attention
Our ethos is to constantly challenge the status quo and shape industry-redefining solutions in a tight-knit collaboration with our customers.
WE ARE A CREATIVE STUDIO FOUNDED IN NYC
We specialize in
building brands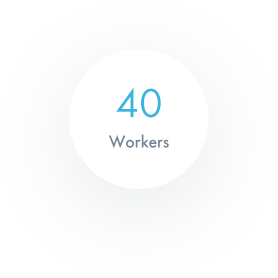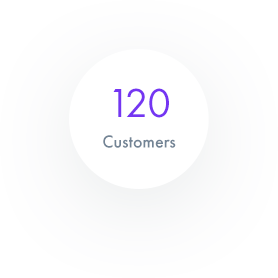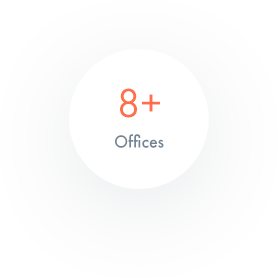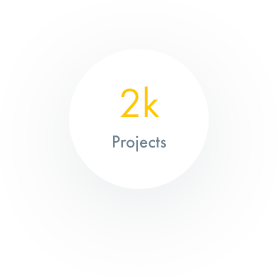 WITH KNOWLEDGE HEART & PASSION
We build brands
for a digital world
Project item not found!
LET'S GET STARTED YOUR PROJECT WITH PROFESSIONAL WAY
Get in touch
and let us know how we can help
LATEST NEWS
A Content Management System or CMS is software that is used for creating, managing,